Private Investigation - Summary
Jump to
Private Investigations Summary
There are many reasons why peope require our assistance; whether it be a requirment to carry out covert surveillance on a supected cheating spouse, repeated criminal damange or people behaving in an antisocial way, Two One Investigations can 'Uncover The Facts' for you.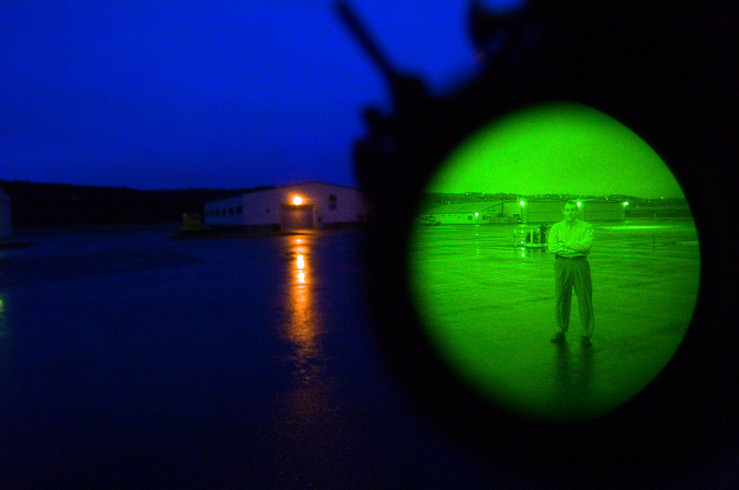 Coupled with a military background. we use the latest digial video camera equipment, together with telephoto lenses and 'Gen 2' Night Vision technology and covert body cameras to obtain that vital piece of evidence for you.
There are an infinite amount of both hidden and open dangers waiting for our children when they leave our care and all too often they find themselves in trouble before they have a chance to react in the right way. We can follow your child without them knowing and report back exactly what they do and with whom at any time of the day or night. Find out if they are drinking, taking drugs, commiting crimes or simply associating with people you deem inappropriate.