Corporate Investigations & Surveillance
Jump to
Corporate Investigations & Surveillance

Increasing challenges within the corporate environment can lead to problems that were unheard of just a few years ago. With strains placed upon budgets and the working environment, seemingly small events can have a knock-on effect to a business interfering with its day to day running and, subsequently, its profitability.
The variety of problems affecting a business can range from unauthorised employee absenteeism, through to theft and industrial espionage with just about everything in between.
Our team of corporate investigators have legal backgrounds in workplace grievances as well as many years' experience in corporate investigations.

Surveillance is a key service in corporate investigations of fraud, corruption, theft, sickness, absenteeism and much more. Two One Investigations provide corporate surveillance solutions to meet any situation. Whether a matter of initial investigation, covert surveillance, counter surveillance, or a pro-active risk assessment, we bring the very best level of service to you.
Corporate surveillance has become a standard service provided to both small businesses and large corporations. In today's society, businesses and corporate individuals cannot be too careful with their security. Corporate surveillance can be the answer to many of your business woes. We can work alongside your company discreetly, helping your business to run smoothly and without risk. Alternatively, we can become an essential service working within your company.
Sickness absence is costing businesses millions, internal fraud billions, and corruption brings businesses to a close. Do not take the risk, Two One Investigations can "Uncover the Facts".
A professional surveillance team will ascertain your objectives and put in place a plan to achieve them within the least possible time and within your budget. Our team of surveillance operatives come from a variety of backgrounds including British Special Forces, British Royal Miliatry Police (SIB), Victorian Police as well as veteran and highly experienced surveillance specialists.Trained to police and military standards we achieve your objectives, deliver the peace of mind that comes from knowing one way or the other and without being detected. Surveillance is not just about following a person of interest.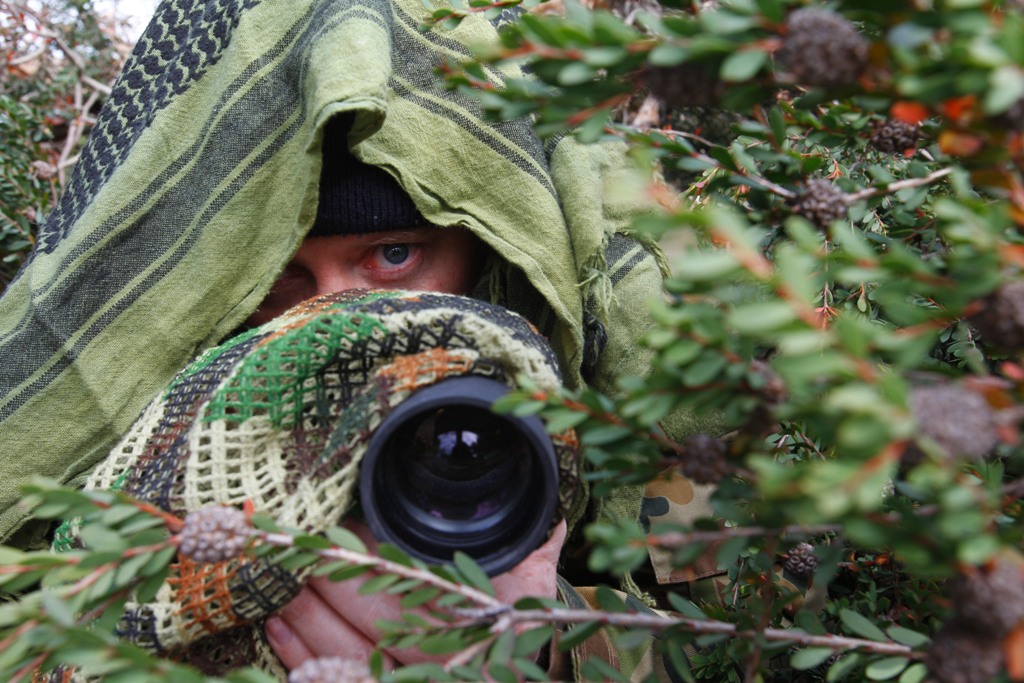 The experienced team at Two One Investigations can be pro-active in prevention of such maligning of a company either by vetting its current and prospective staff, analysing its competitors methods, investigating employee absenteeism or misconduct.
Our strength is in the provision of specialist services, providing the know-how and expertise required to bring to a corporate investigation. Whether it be through surveillance methods or interviews and analysing documentation, to it's very best conclusion, empowering clients with the knowledge needed to effect an informed decision.
Put your company in a position of strength before acting, by having Two One Investigations 'Uncover The Facts' that are required to make an informed decision.