Partner, Teenage Activity, Personal
Jump to
Private Surveillance
Do you suspect your partner, husband or wife is cheating? They may be away from home or you may be separated. Confirmation of your suspicions could be an important part of resolution or crucial to legal court proceedings or negotiations with your partner.
Are you in the midst of divorce and/or child custody proceedings? Do you need confirmation of partner's unscrupulous activities or that of their personal associations or new partners that could be integral evidence to support your fight for child custody?
Are you unsure of your child's actions and behaviour? Do you fear they are unknowingly putting themselves in danger or at risk of being taken advantage of?
You deserve to know the truth and the best way to determine what is really going on, what they are doing and who they are meeting is by using covert or undercover surveillance. If there is an affair, inappropriate behaviour or illegal activity occurring, video & photographic evidence is unquestionable when presented to your partner, child or in a court of law; Two One Investigations will 'Uncover The Facts'.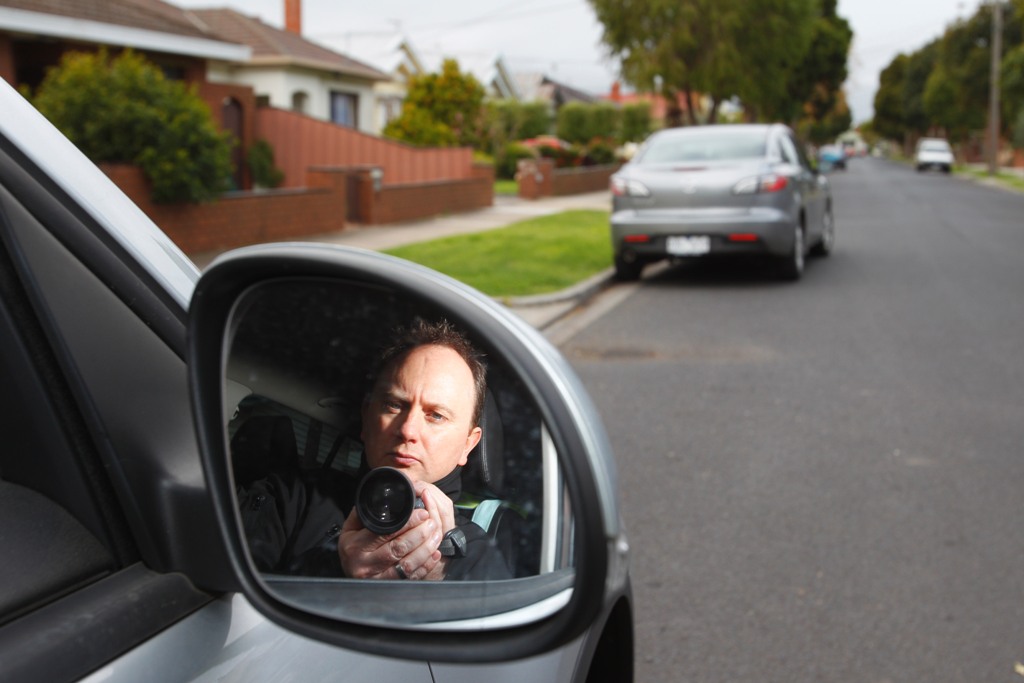 Two One Investigations can reduce uncertainty by providing credible factual based evidence to support your case through covert surveillance.
Pointers To A Possible Cheating Partner
Regularly working late
Is against you calling their office
Displays defensive behaviour when questioned
Wants to regularly go out with friends
Unexplained expenditures
Smells of unexplained purfume
Change of appearances - new clothes and looks
Indifferent, unresponsive and uncaring
Lack of interest in intimacy
Secretive
A want of privacy
If you have concerns with any of these, call us to "Uncover The Facts" for you.
Quick Contact
Private Surveillance Matter Testimonial
" I did not feel comfortable at first about hiring a Private Investigator but needed to in order to win my case in Court. From the first phone with call with Two One Investigations I knew I was in good hands. Alan and his staff performed their work in a very professional manner making sure they got the evidence you needed.
Thank-you Alan for all your help and being very compassionate to my situation"
KP - 29 May 2012