Process Policy and Procedure Auditing
Jump to
Processes and Policy Audits and Reviews
How do organisations know if they are implementing the best policies and procedures to prevent staff bullying and discrimination?
"Undertaking a workplace review or auditing current processes is like taking a health check on your organisation".

Two One Investigations can undertake a review of existing organisational employment policies and procedures, organisational code of ethics and employment behavioural policies with a goal of:
Highlight current gaps with existing Policies and Procedures
Critically appraise what is currently occurring within your organisation, benchmarked against others within your industry
Reinforce current organisational succeses
Recommend changes to or develop new policies, procedures and practices to a best practice standard
Establish a Code of Conduct and Employee Induction Program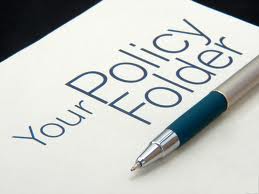 Contact Two One Investigations for more information.