Jump to
Locating Missing Persons
Two One Investigations offer a special service to trace missing persons within Australia to help you find partners, children, relatives, family, friends or debtors.
Missing persons investigations are dealt with on a strictly confidential basis. Our services and prices are tailored to individual requirements depending on the situation and possible location of the subject. The confidentiality of your enquiry is assured at all times, and when dealing with these cases maintain communication with our clients, informing them of progress and consulting them on crucial decisions.
Missing person categories
Out of touch friends or colleagues
Parents looking for lost children or relatives
Children looking for lost parents or relatives
Mothers looking for absconded ex-partners
Missing heirs
Missing company directors
Absconded debtors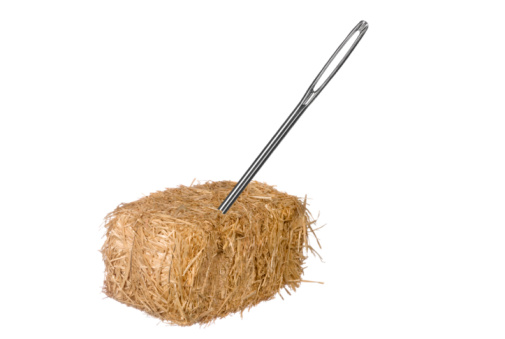 Locating a missing person can, depending on the situation, be a difficult task requiring sensitivity, tact and understanding. We will always lend a sympathetic ear and carry out our missing persons services with the utmost discretion and professionalism.

Contact us for more details.